When you go to a strip club, the girls are dancing on stage in their lingerie showing off major cleavage. If we're lucky, some of those girls will tease us by throwing their titties in our faces. Some other strippers will flash their tits. Others will remove their tops completely and just dance on the pole with their boobs fully exposed. While that's one of our favorite shows to watch, it would be great to see more happen when she's dancing for us. Couldn't she play around with her tits a little? Give her nipples a nice lick and flick?
You have to remember that it's a strip club and not a brothel. Strippers can only take their sex appeal to an extent in an environment like that.
When we're online with live strippers though, that's when we can see more. The girls can dance the night away, remove their tops, throw them all over their place, and tease you with amazing breast play. These cam girls will do nipple play, biting, flicking, and tasting. Nipple play has become one of the top fetishes on MyStripClub.com because there is only so much we can see in live strip shows in person. But we finally found a place where we can watch our favorite stripper give her best lap dance and play with her tits for us.
Check out three gorgeous babes on MyStripClub who know how to tease their clients with amazing nipple play in their strip shows.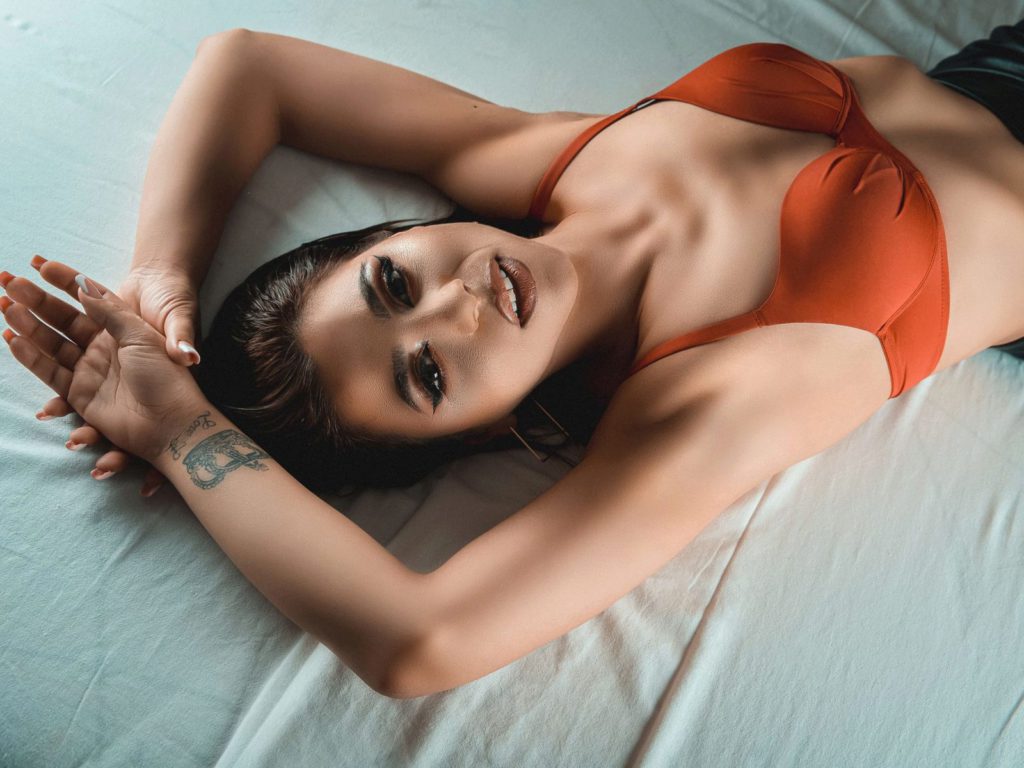 "Love to be naked and free, the bigger the challenge the bigger the reward! :)"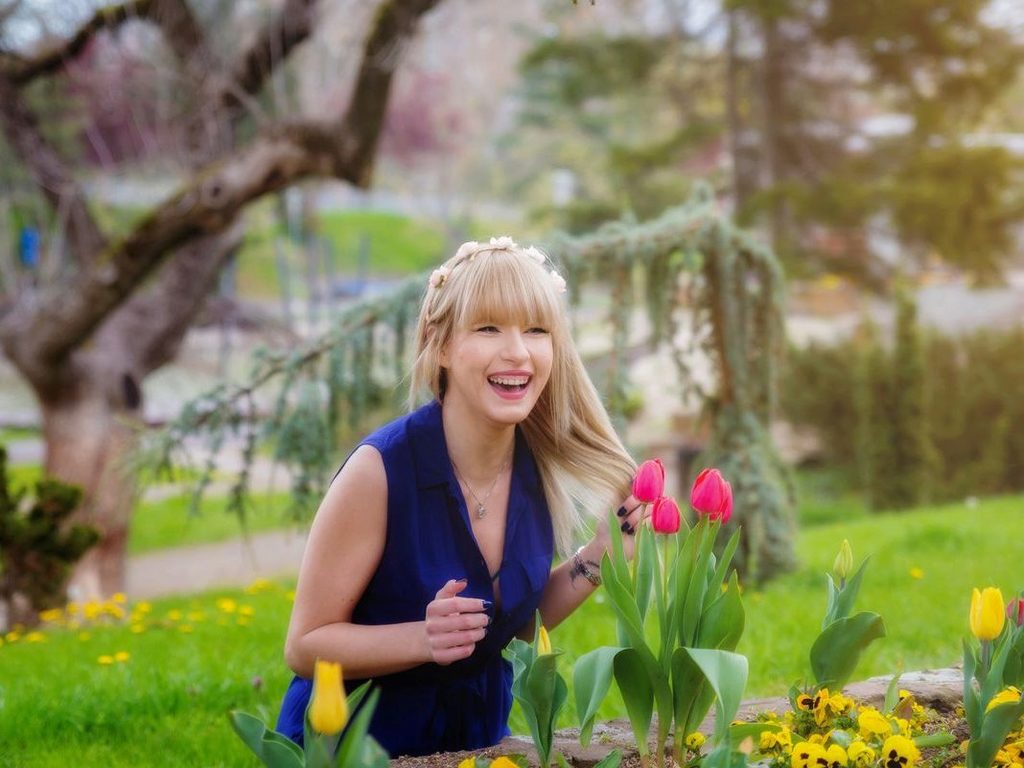 "My shows are a place where you feel good, safe and where anything can happen. I am waiting for you to try me out!"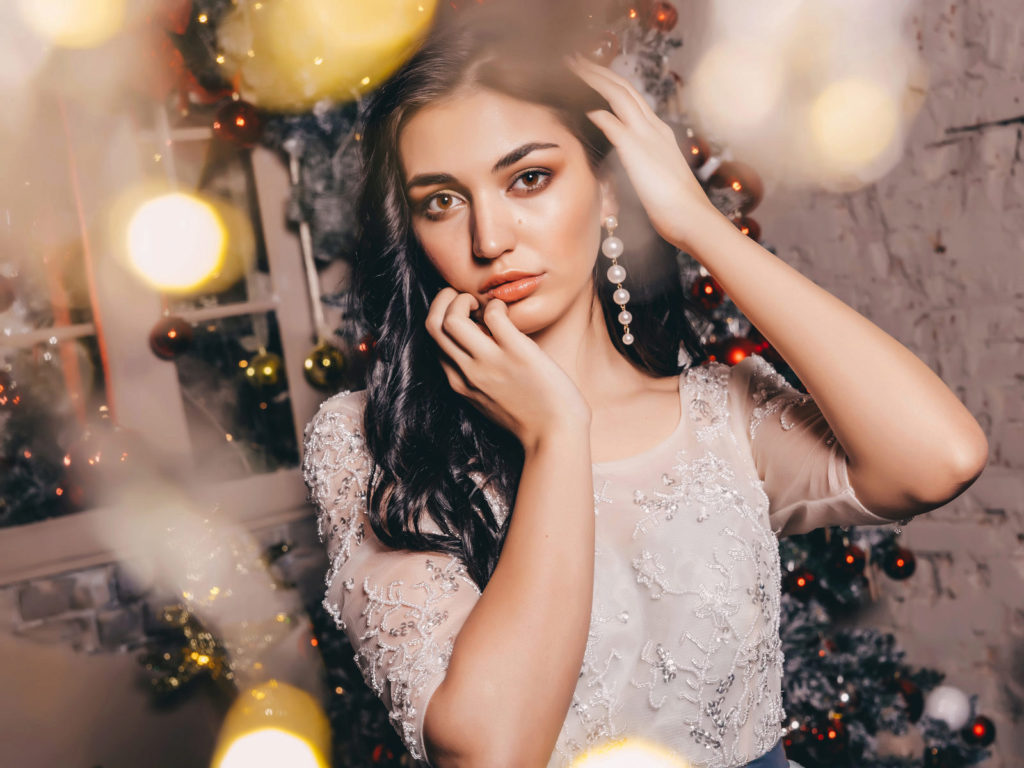 "I am a nice girl with a prevent mind and a beautiful body, and that's not only one reason for you to be here with me. Were you looking for hot shows or nice talk? There is no difference for me."