Get your striptease on with a gorgeous brunette babe.
There are thousands of sexy strippers going live 24 hours a day on MyStripClub.com. From lap dances, to poles, to smacking their asses in their g-strings, these chicks know how to move. If your dick likes brunette girls, then there are plenty of strip teases to browse through. After all, there's so much mystery about brunettes that they set the perfect environment for strip teases in a room where there's no one except you and her.
With strip clubs still closed down (or, maybe they're open, but still gotta follow those safety protocols!), one of the better options is to find that strip tease online. We've all been working online for the past year and strippers are doing the same. Even they're working from home and giving their dances in virtual sessions. The best part is there's no bouncer or security guard there to tell you what to do. You can simply find your stripper and tell her your turn-ons without having to walk out of the room feeling all worked up with no place to shove your dick. In this case, you can watch your stripper give an amazing strip tease and you can wank all you want.
Check out five of the sexiest brunette strippers who want to swing their hips just for you- just make sure to leave them a generous tip…and maybe they'll follow up their strip teases with some pussy play…
"Sometimes a sin is the entrance to paradise."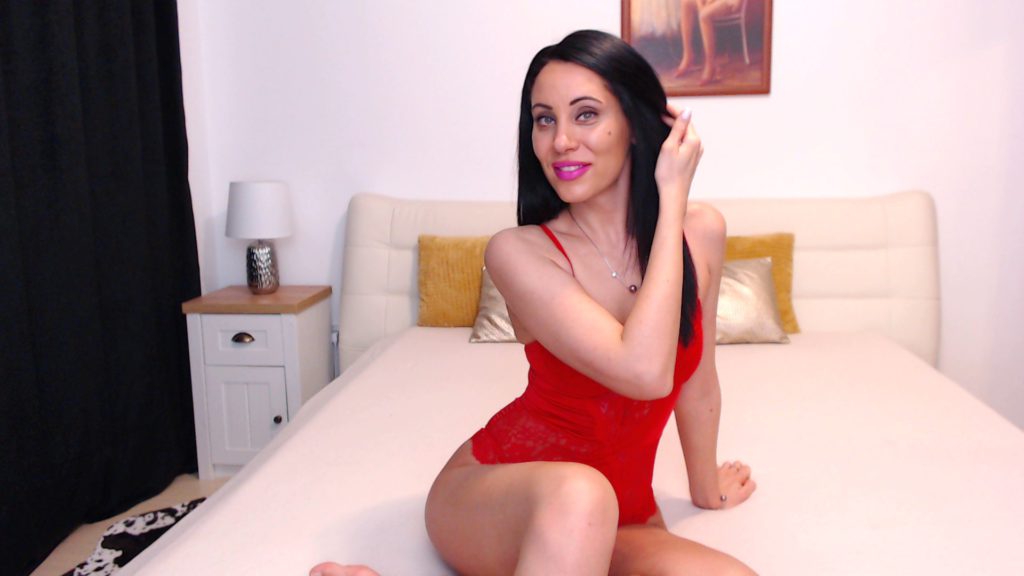 "I can be such a dom if you deserve it!"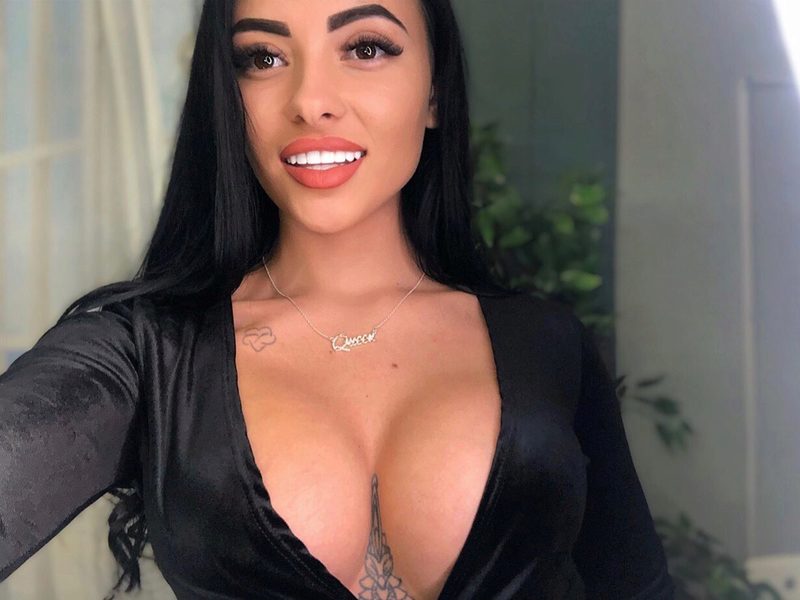 "The show must go on…"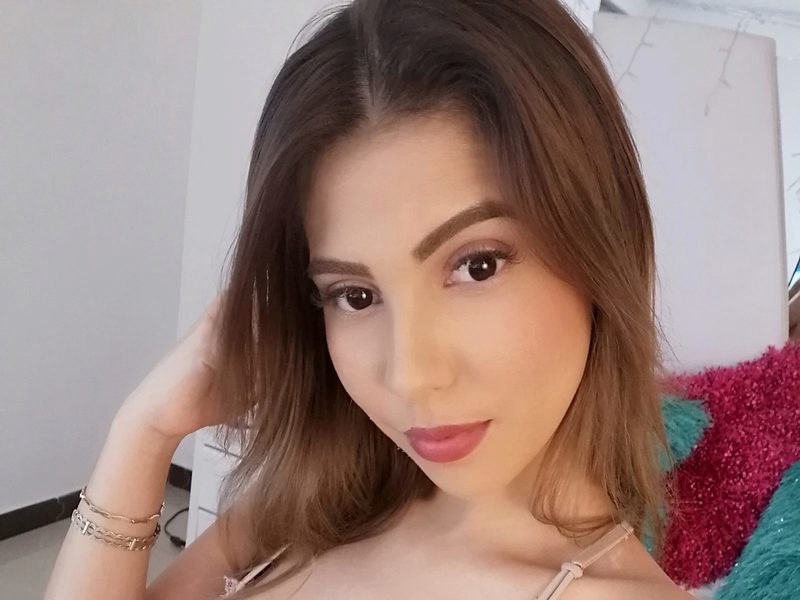 "I'm a princess, but horny 😀 u like?"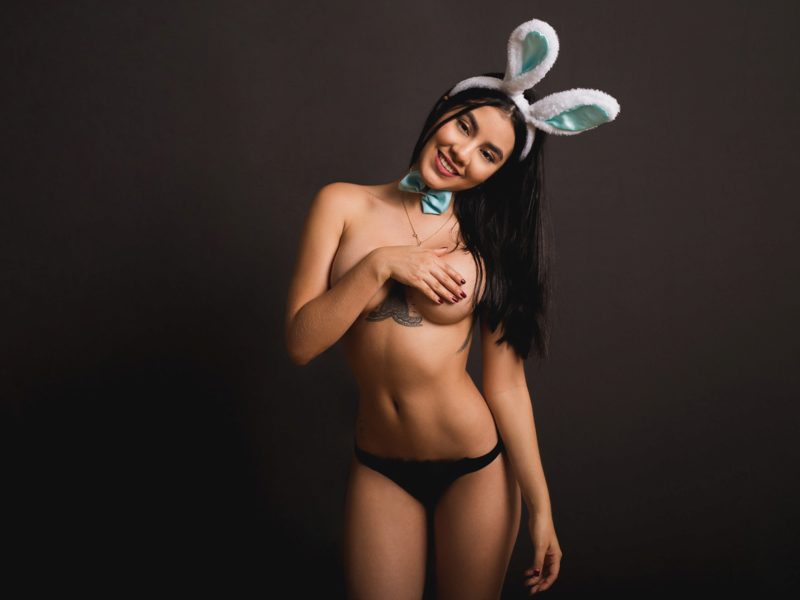 "There is a whole world full of experiences and I'm ready to explore them."
Find thousands of hot brunette strippers live on MyStripClub.com!