When you're looking for that hot chick on stage who will take it off while she makes her way down the pole, it's the most talented ones who give the best pieces of entertainment. But it's not just about the talent- it's about the experience. The best girls who give sexy stripteases on stage spend months or years learning how to please their audience members with their seductive moves. Swinging around a pole or doing the splits in heels isn't something that can be accomplished overnight. These girls work their asses off to be the best dancers who want to play eye candy.
So how long have cam girls online been stripping? Some only a few months- others, more than a decade. The longtime cam girls have remained successful on MyStripClub.com because putting on strip shows is what their passion is all about. The experiences and practice they've put into their shows have gained them to the top of the site. Work hard really pays off for these ladies!
Check out some of the most experienced strippers online who know all the ins and outs on how to put on a good strip show- as well as a good cum show!
Flirt Babes– 5 years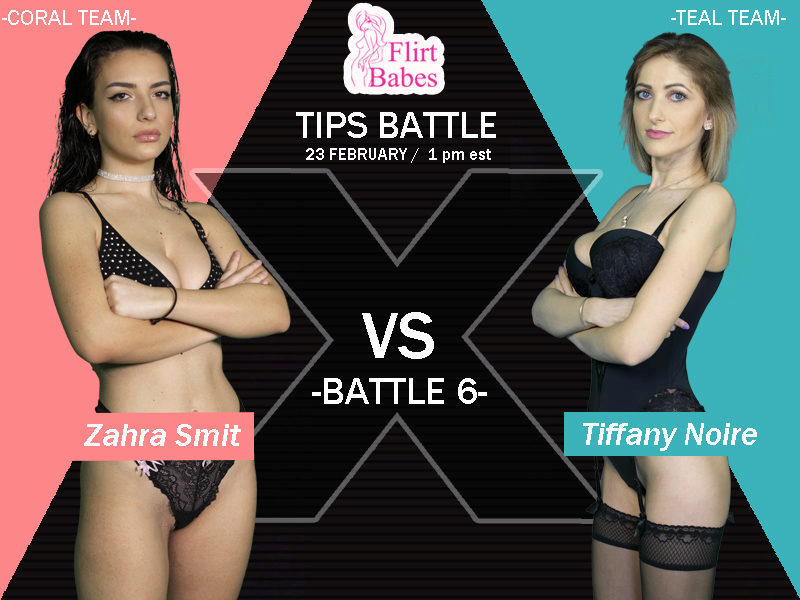 Olive Ray– 5 years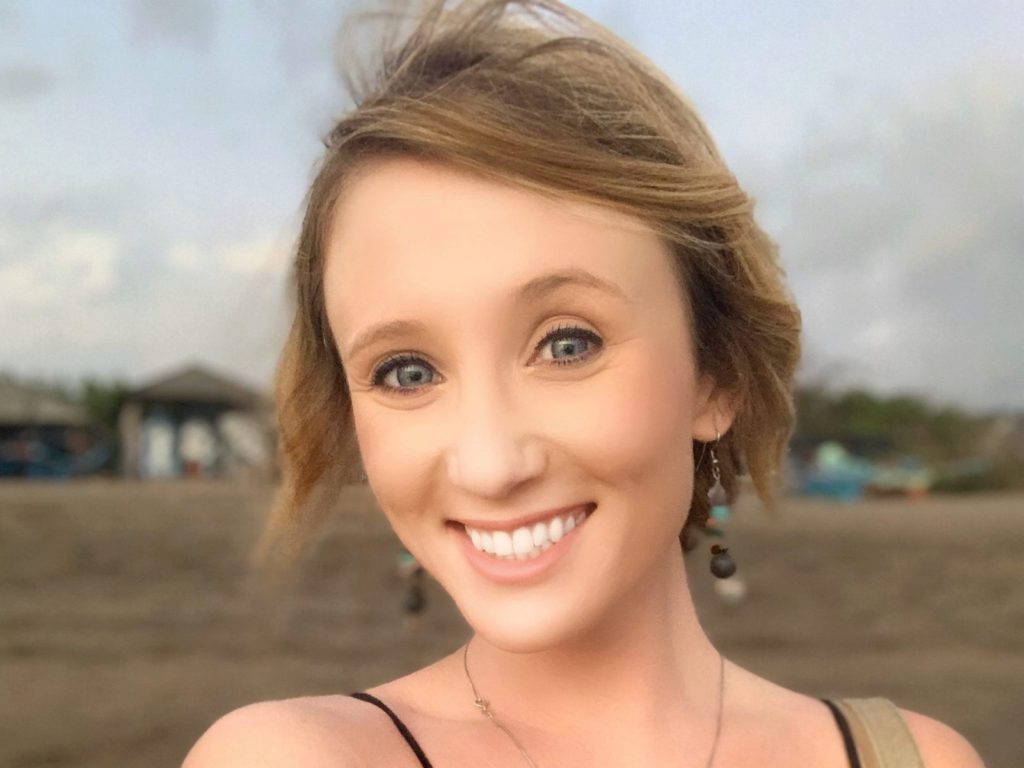 Devious Angell– 6 years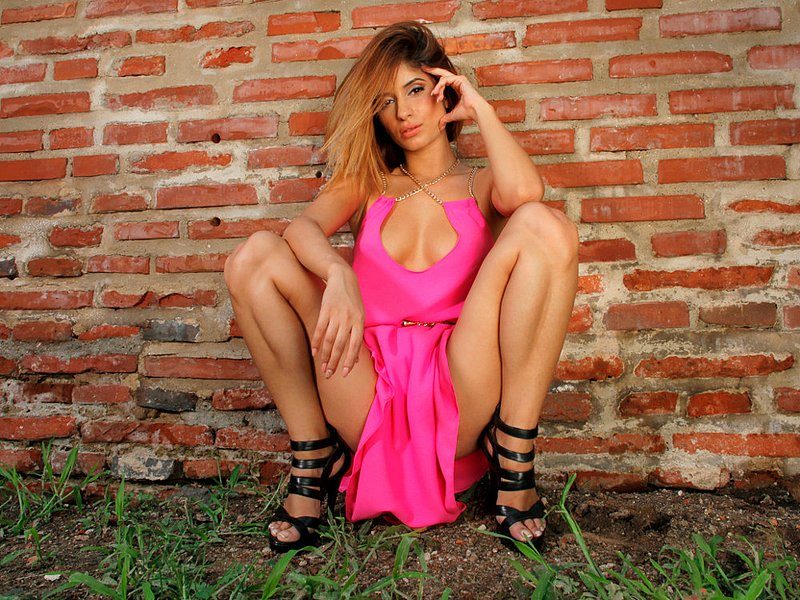 Beckalynn Hue– 7 years
Carlee– 12 years
Angel Sweety– 8 years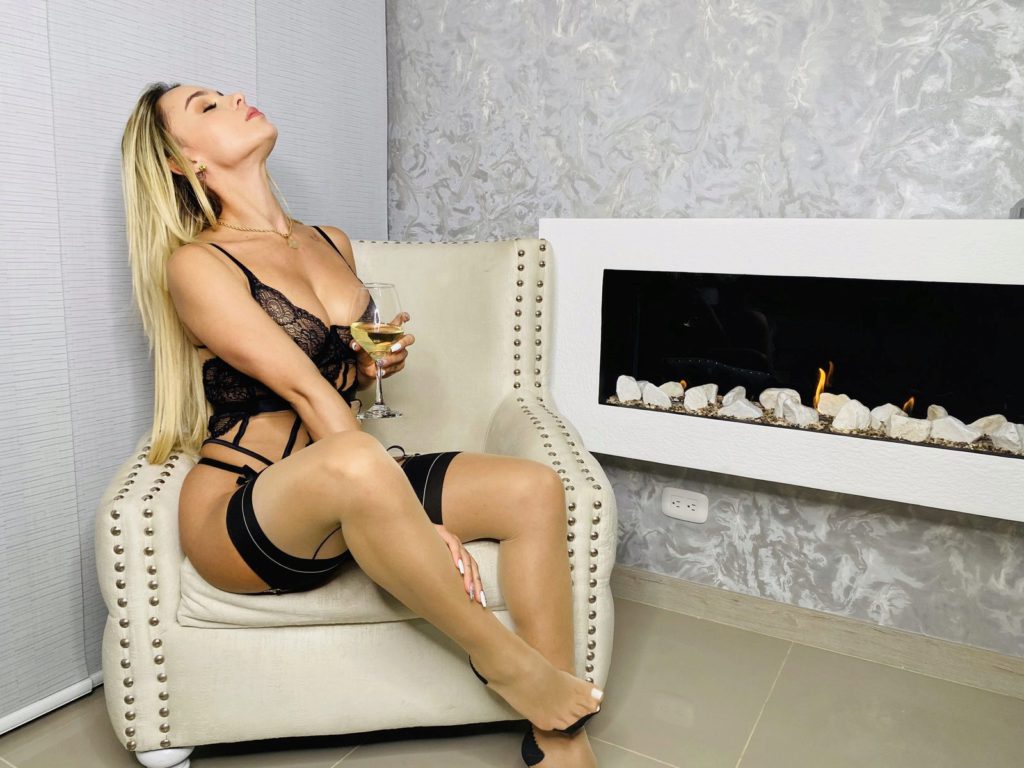 Less– 3 years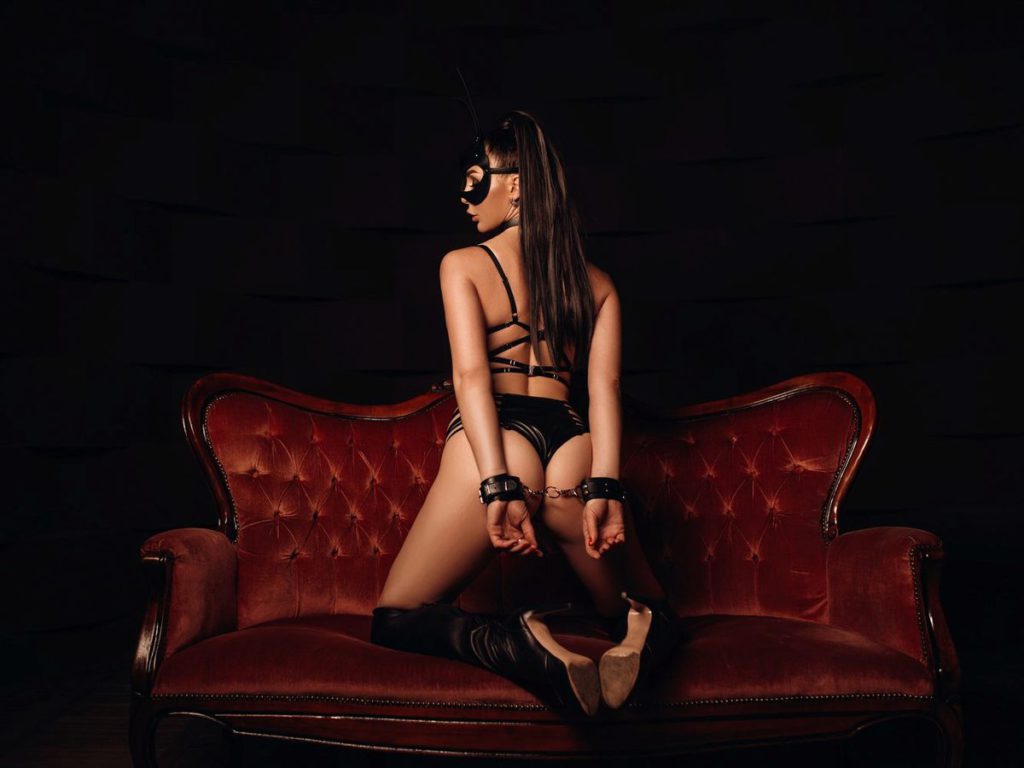 Mharia Angel J– 10 years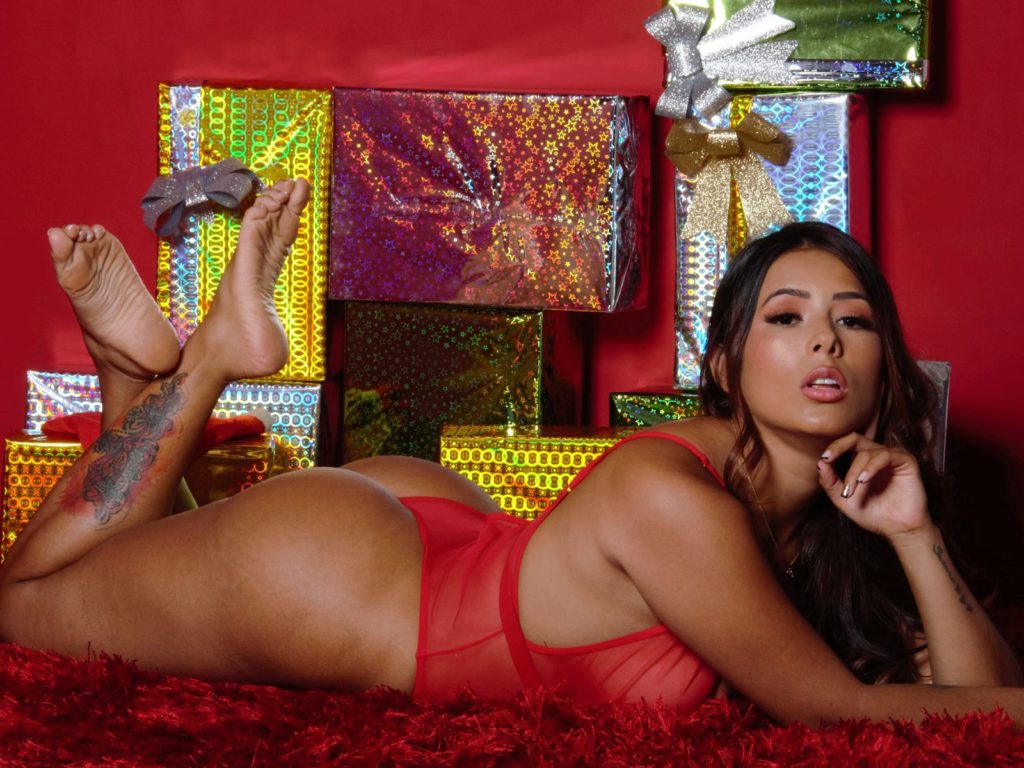 Find thousands of experienced strippers live on MyStripClub.com!