Baylee Love became one of our favorite online cam strippers when she started in 2015. She's given some of the best strip shows online with her gorgeous figure and sensual moves. She knows how to make a man squirm while she spreads her legs and gives her best parts in live strip sex. Nearly six years later and Baylee is now a fan favorite.
In our first exclusive interview from MyStripClub.com, Baylee revealed some racy details about her strip shows. This includes her sexiest outfits, how camming has changed her, and her ultimate sexual fantasy. You might want to bring in some products for your next live lap dance.
Check out the full interview below and follow her on Twitter @BayleeLovee.
Why did you choose to be a webcam model?
Out of curiosity. I wanted to see what it's all about.
What are the best conversation starters a customer could have with you?
Literally anything, if it has common sense. Even a simple "hello" attracts my attention.
Outfit that gets the most responses when you wear it on cam?
In my case, leather. Oh, and leggings.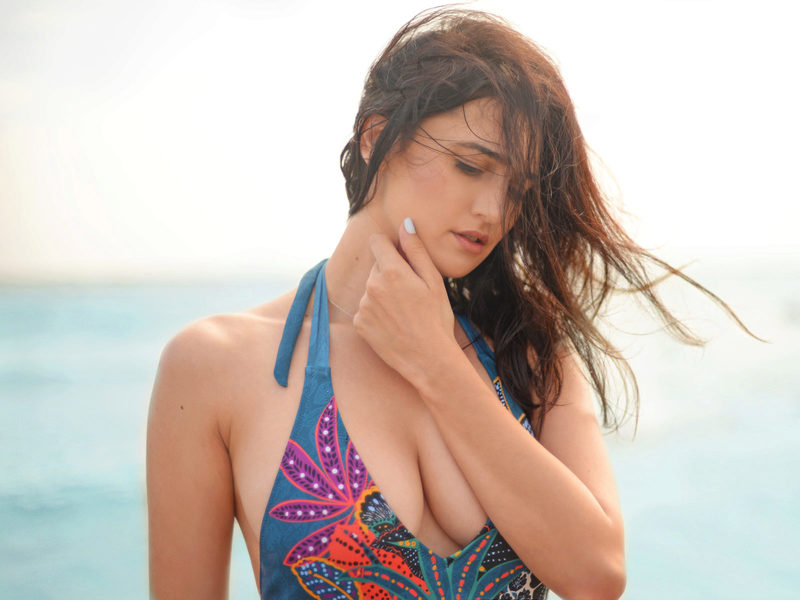 What is the first thing that goes through your mind when you're about to start camming?
To spread the positivity I am spreading daily.
What do customers usually notice about you first?
It depends on the customer. Some notice that I am not naked yet and wonder why, but most of the customers notice my smile, eyes, and boobs. Sometimes, my ass too. LOL.
What were you like before camming?
A bit more introverted. I wasn't this confident as I am now.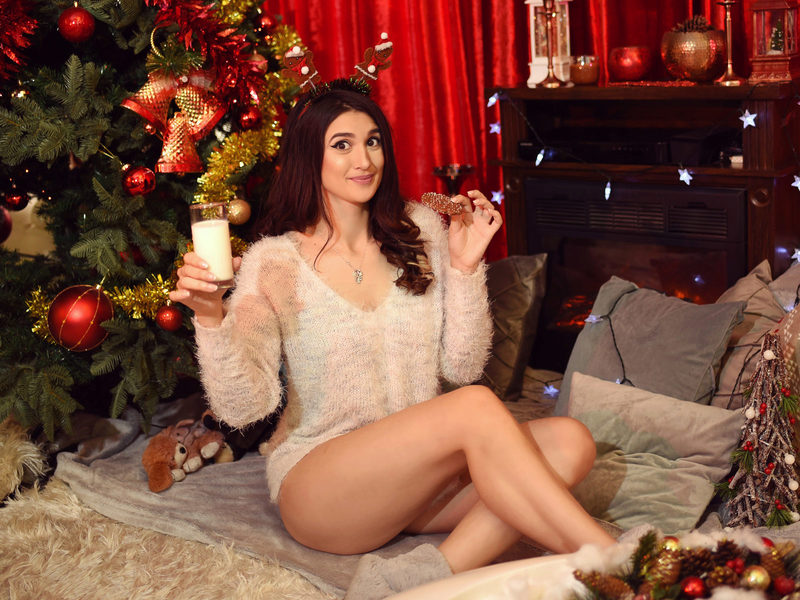 If I weren't camming, I would be a ___
Therapist or anything that involves working with people and helping them to become better versions of themselves.
What are your goals for the rest of 2021?
I'm planning to grow as a person, to put order in my thoughts and feelings.
What is your ultimate sexual fantasy?
All I can say is that it includes ropes and chains.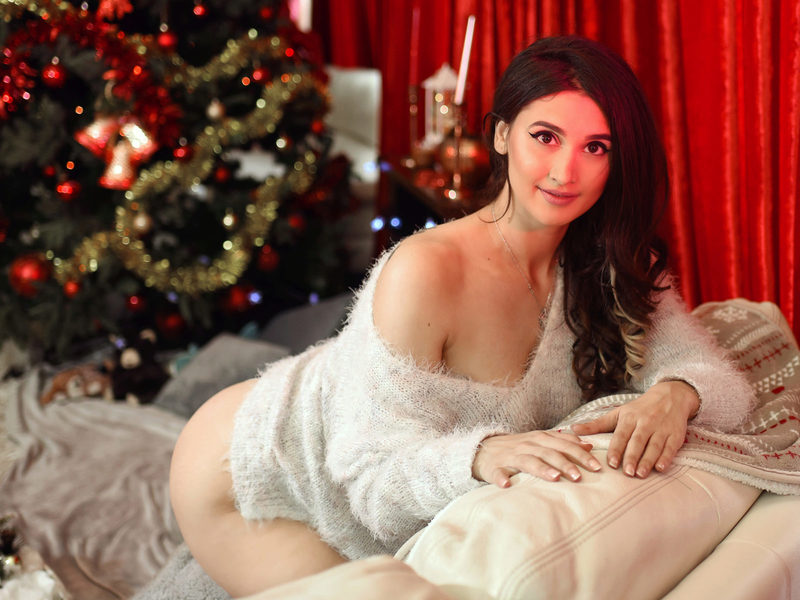 What's the wildest thing you've done in a live show?
I had many wild moments because I am a bit wild by nature. However, the wildest moments I had were during privates so I choose not to share them with the public.
Have you always been a sexual person?
Actually, no! Being here made me more sexual than I was before. I always wanted to explore this side of myself, to get to know my body and all.
Ever masturbated in a public place?
OMG! No! Never, but I had sex in a public place if it counts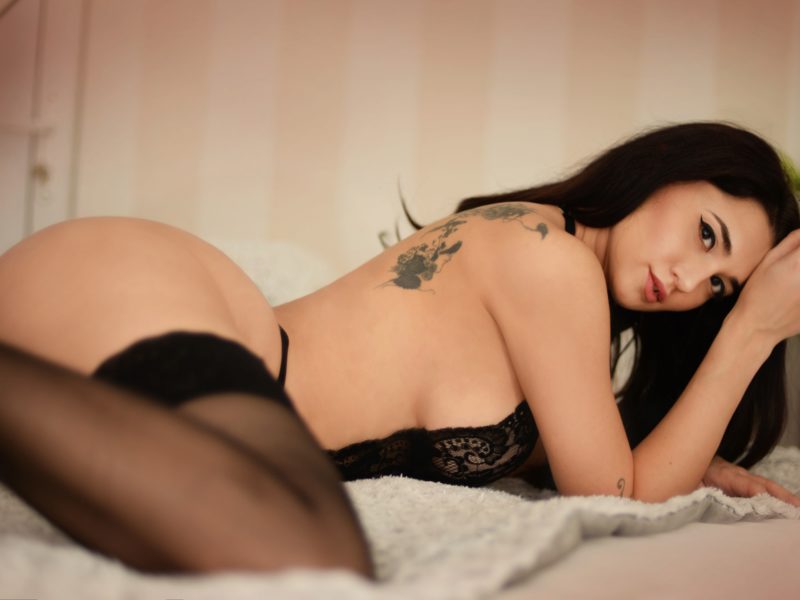 Best way to give you an orgasm?
I'd rather show, than answer. So… whoever would love to know more about this, they are all invited in my room.
Favorite fetishes?
I have a thing for hands and arms, just like others have for legs, for example! I also like to see silvers chains or necklaces on a man. Oh! And silver watches! Dang!
Favorite role play scenarios to act out?
Roleplays turn me on. I love to create stories and to project myself somewhere else. I find them truly amazing. Of course, there are certain limits in role plays that I choose not to cross.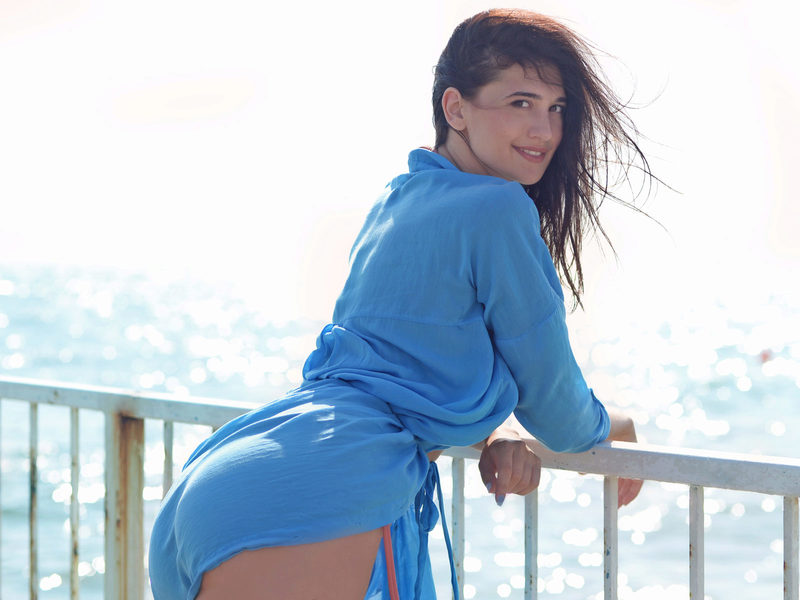 What does a perfect date look like to you?
Me, wearing a long elegant dress, him wearing a black tuxedo, somewhere on a high building from where we can see the city lights and talk about different things and wonder what is going to happen when we leave this place.
What country has the wildest customers?
I can't really tell. You can interpret "wild" in many ways. I never thought about that anyway, but I will actually think about this in the future and pay more attention to this.
Who are your other favorite cam stars?
I have a few models that I truly appreciate. I like hardworking models, the ones with strong personalities and with a professional mindset. I made sure to tell them all when I met them personally a few years ago.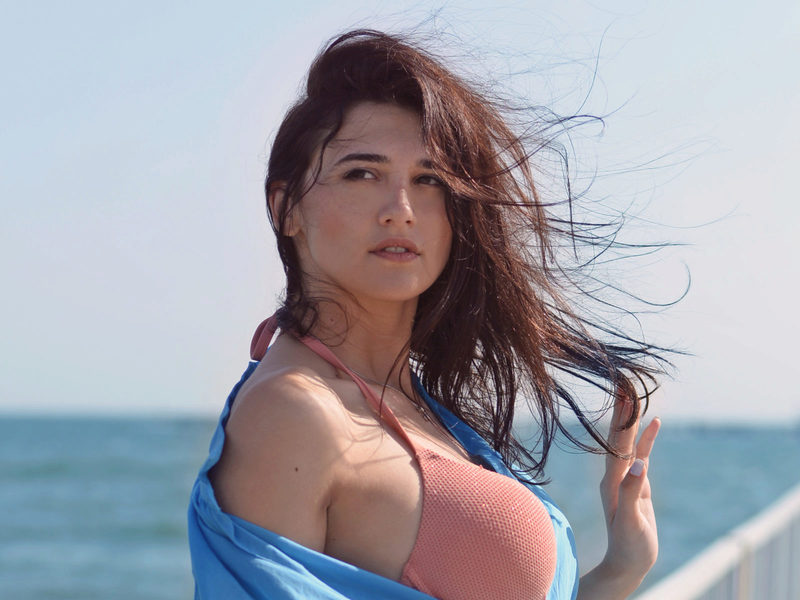 A trait about you that you wish customers noticed more?
I really love being spoiled. Most of the customers that meet me for the first time only see me as wild and fun, but I am more than that. Inside me, there lays a cute princess who loves attention too.
What is the best way to make you laugh?
I laugh a lot. The best way to make me laugh is to be spontaneous, to pop out of nowhere with a good joke or a random thought. I have a member in my room who pops up randomly and kisses me and his friends. Muah muah. Hahaha, everybody laughs about that.
What is your sexiest feature?
My body, especially. It has a beautiful shape and it's all-natural. Second comes my smile, since many people told me my smile is sexy, I started to believe that too!